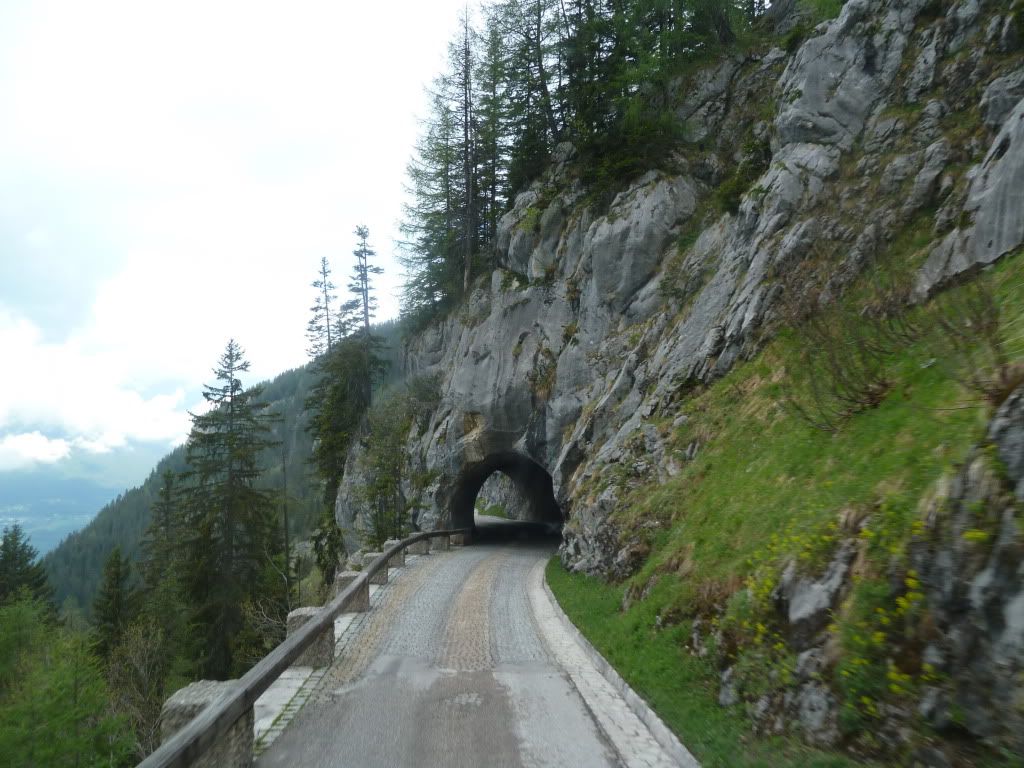 I have had roads I dreamed of opened up to me, paved, with flowers bordering the sides.
I have had roads I hoped to travel blocked with impassable boulders and floods.
I have had roads I never wanted to walk along become the only one available to me.
I have roads I'm unsure of opened up before me, now.
But I have not traveled, nor will I ever travel, alone.
I have loved the following song from the first time I heard it, listening to the radio in my room as a teen. I loved it even more when I heard it while driving on an actual road for the first time. (I learned to drive when I was 23, after my daddy died.) I love it even more now that I look back at roads I've been on as well as to those I still hope to travel.
On the roads we travel both together and apart, Kyrie Eleison. Lord, have mercy!