Don't you guys ever find yourselves having to change the words of a song you are singing to make it more appropriate to your situation? Obviously from the title, you can tell I do...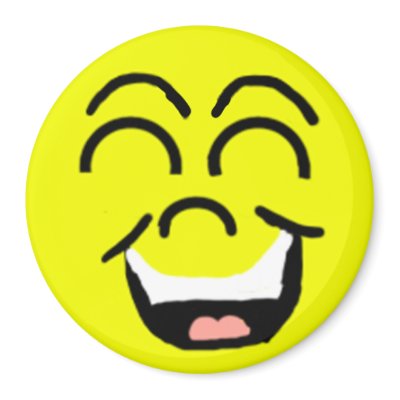 Anyways, it seems that it is time for:
Okay, last week I did not do a "What I Learned" post. Why is that? Because I learned that Comcast OnDemand has a Wedding Dance section where I can learn the Achy Breaky Heart dance. As excited as I was by this, I was a little embarassed that the only thing I remember learning that week I learned because I was so bored (a crime punishable by dusting in my family) for even longer than it takes to flip through the cable channels, and started flipping through not only the OnDemand movies, but the other stuff that seems less inviting. However, I must share that with you now so that I can tell you that I learned....
The
Achy Breaky Heart
line dance. I know. All my talk about Salsa dancing in the supermarket, you probably think that I'm a plus sized Ginger Rogers. Nope. Not even Roy Rogers. Or Mr. Rogers. I'm happy if I can dance better than Roget's Thesaurus... I love the movement of dance, but have little grace, and two left feet (figuratively, not literally). Even my supermarket salsa dancing leaves much to be desired. I can tell from the way strangers stare when I dance in the supermarket that they are wondering why I don't take lessons.....Unfortunately, I did, and that's as good as I get. So learning The Achy Breaky Heart line dance has me super excited. I have also been practicing my Electric Slide, though Comcast calls it Electric Boogie, but youtube has something else for Electric Boogie......
I can do the Achy Breaky Heart dance almost as well as this guy!
Almost.
I also learned that I drink more water during the day if I keep a bottle filled near me. I will then absent mindedly sip away up to 12 glasses during the day, where as before I wasn't getting half that. I know. The Achy Breaky Heart dance is sexier than water, isn't it?